Choose among articles about books, TV series, recipes from others that I like, tips for a light and healthy cuisine, tips about how to follow and succeed a diet plan or the maintain of weight-loss, articles about ridiculous persons that makes us laugh, and other ideas that worth to be spread and shared but also enjoy the colors in a mandalas collection that I colored with my own hands and with the deepest of my thoughts :-)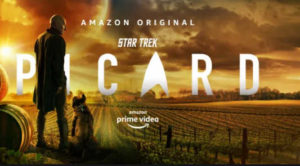 Between us...
« …where no one has gone before… »
Captain Jean-Luc Picard, Star Trek Next Generation
Read more...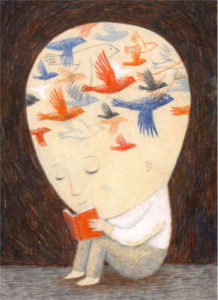 Between us...
"..., but with a book there is no end to all the people I can be". - Ann Patchett
Read more...