Two words about films I saw in the cinema and that I liked! Find out what intrigued me in these films and what made me to create a connection!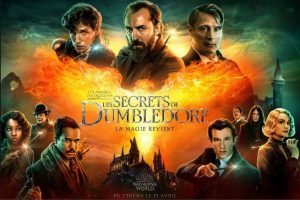 Cinema
"There is nothing more vulgar than the Snobbism; but words are just words, and a Snob would always be a Snob under no matter what name you wish to give him". - William Makepeace Thackeray, Le Livre des snobs
Read more...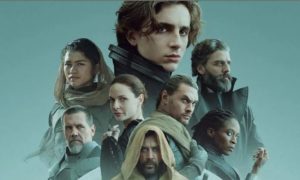 Cinema
"Yes, I am abandoning myself at the belief of this speaking, which is the last resort of wisdom. This an only this is worthy of liberty and of living as this is devoting himself to conquer them, and uses, without fearing of the danger, the ardor of his childhood, and then the wisdom of man as well as the wisdom of an old man ". -- Johann Wolfgang von Goethe, Faust (trans. from French)
Read more...