A presentation of other people recipes that I make without changing them a lot. If I make them then they are good so I strongly recommend them to you :) because permanent innovation is a the absolute myth; we all find inspiration in others and others find inspiration in us :) and thank God because if not, we would be alone on this Earth and there would be no history before us.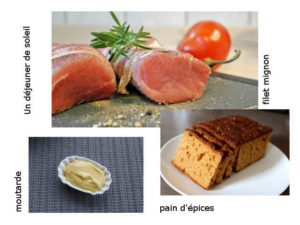 More Recipes
"If there were no workers, there wouldn't be any captains".
Pedro Calderón de la Barce, L'Alcade de Zalamea
Read more...